Prop builders and effects specialists have often been vexed when it comes to electronic automation, but that is no longer the case. Team EFX focuses on the creation of products and technology that enable the prop builders and FX engineers to simplify their task. With EFX-TEK, prop automation and control is demystified and ready to serve your specific needs.
If you can dream it, you can do it, and we'll be there to guide you along the way -- and we've just made it even easier by bundling everything you need to get started with the Prop-1 in a Prop-1 Starter Kit; and if your needs are a bit more ambitious, we now offer a Prop-2 controller and a Prop-2 Starter Kit featuring Parallax's BASIC Stamp 2 microcontroller, arguably the most popular microcontroller in the world.
If you prefer control without pc-based programming, be sure to check out the EZ-8+ and our EZ-3micro.
The EZ-8+ is here!
You loved the EZ-8 -- there's even more to love with the EZ-8+! It has two programs (that can work together), flexible trigger inputs, and direct control of the AP-16+. A new driver for Vixen allows you to program the EZ-8 and the EZ-8+ making it very easy to move projects.
---
John and Jon wish you and yours a very safe and happy Independence Day!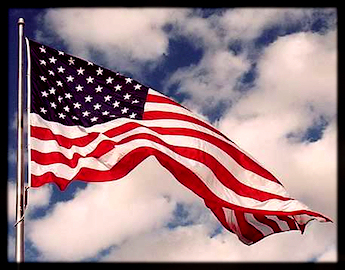 ---
For your convenience we happily accept:

The Prop-1 and Prop-2 use genuine Parallax BASIC Stamp
®
microcontrollers. The AP-16+, HC-8+, and other products use the Parallax Propeller microcontroller. For BASIC Stamp and Propeller programming tools please visit
Parallax, Inc. (www.parallax.com)
.